"The greatest medicine of all is to teach people how not to need it."
- Hippocrates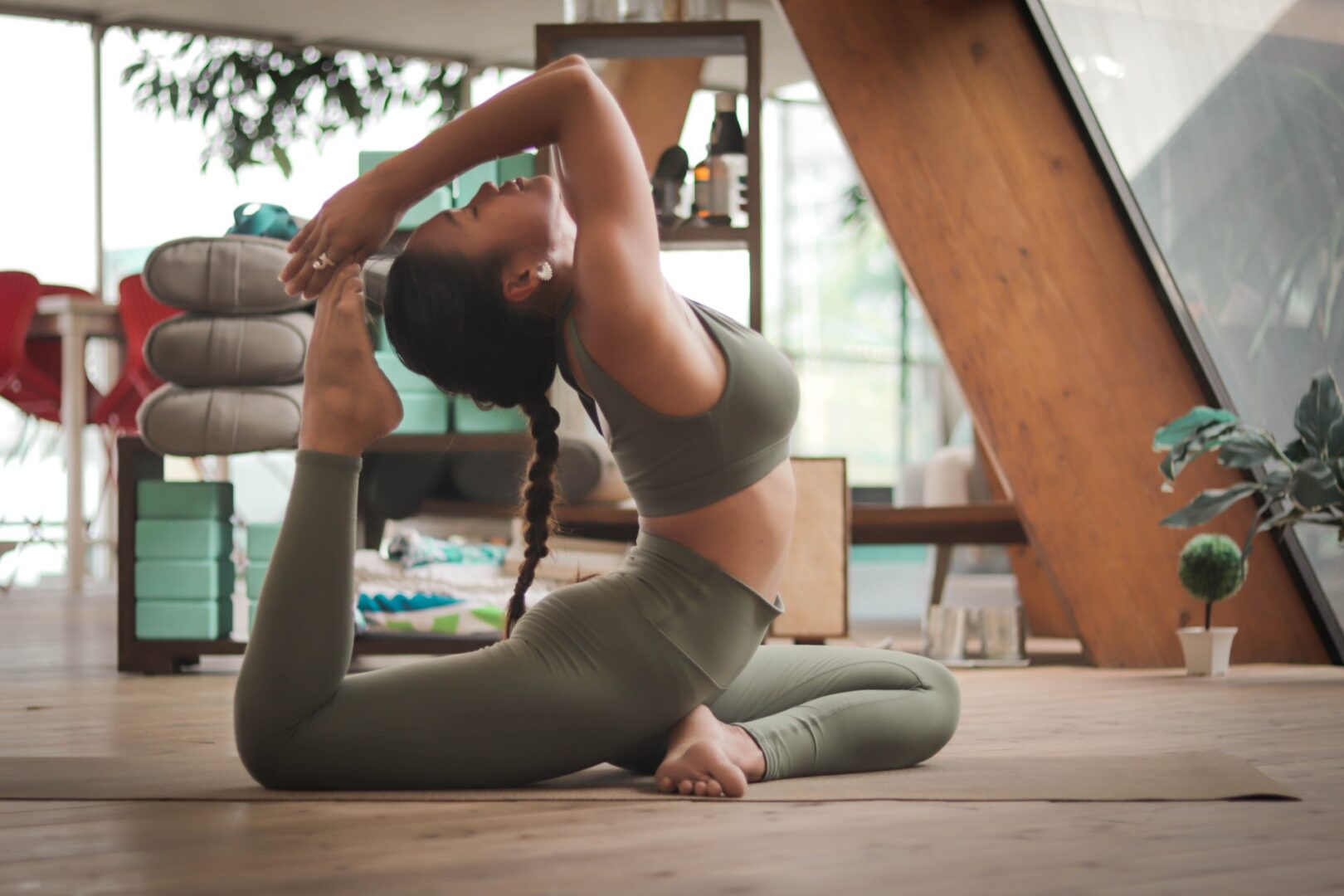 Enjoy an Active Lifestyle With Our
Pain Management Programs
Improve your quality of life with our pain management services at Phoenix Pain and Posture Clinic in Phoenix, Arizona. We offer various non-invasive programs that will treat the root cause of your pain and not just the symptoms.
We have been in the pain management field for more than 10 years. Our team takes a neurological approach to pain care with the use of a direct current machine to reeducate a patient's nervous system.
Health Conditions We Treat
This condition is caused by protruding or ruptured discs in the spine that can lead to back pain. People experiencing this may opt for short- or long-term treatments.
Chronic Fatigue Syndrome Symptoms
When a person constantly feels tired and weak for more than 12 weeks, they are experiencing chronic fatigue syndrome. It can be triggered by several factors, such as physical, emotional, and psychological stress.
Activities that strain the muscle and compress nerves can lead to serious neck pain that will last a long time.
If a sharp pain causing an aching sensation in specific body areas persists beyond the usual recovery timeline, a person may be experiencing chronic pain. It can also be associated with other health conditions, including arthritis.
Degenerative Disc Disease
Degenerative disc disease is caused by wear and tear on vertebral discs. A person with this condition may experience numbness and shooting pains in the legs and arms.
A condition that triggers widespread pain in the body is called fibromyalgia. This illness comes with fatigue, mood issues, and mental and emotional distress.
If you have a persistent headache, it may have an underlying cause that needs to be treated. Intense headache pain can also be linked to sinus infections, allergies, and even depression and anxiety.
Herniated discs are slowly degenerating, which causes arm and leg pain, weakness, and numbness.
The strained muscle around the pelvis area can cause inflammation and spasms. It results from the breaking down of the cartilage cushioning the hip bones.
Activities like heavy lifting and strenuous exercising cause lower back pain. A person experiencing this can feel a powerful stabbing sensation.
Pain that goes down the leg starting from the lower back.
Myofascial Restriction/Spasm
Inflamed and irritated muscles develop trigger points that will cause pain radiating throughout the body.
If a person has poor posture or is injured, they will likely develop neck pain.
Not in the Valley of the Sun? Postural Therapy can be done over Zoom.
Reach out to us to find out more!