Helping Patients Recover
From Pain and Injury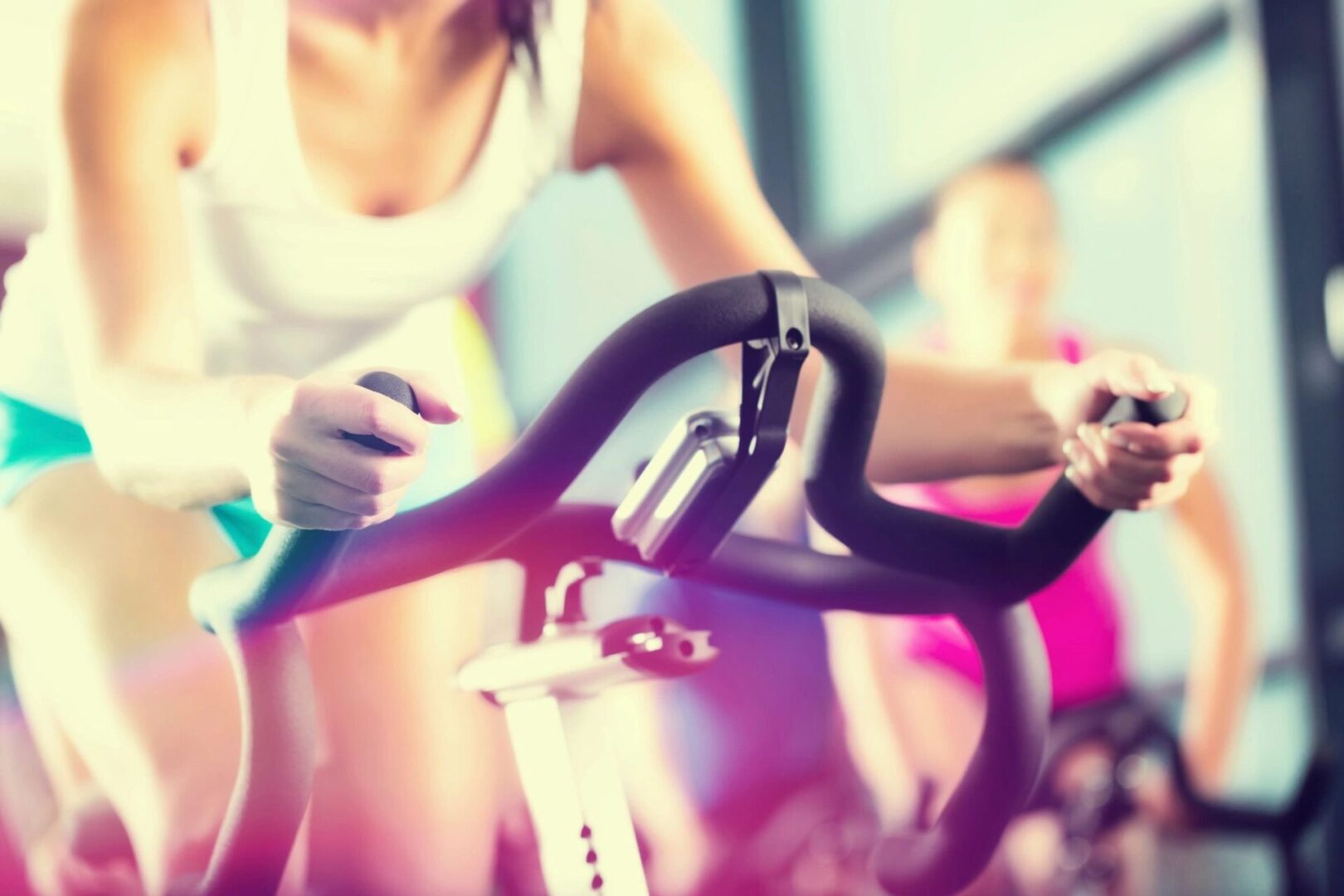 What is the Neufit Method
We don't believe that pain should be 'managed'. Certainly not if it can be eliminated. This belief got us started on a quest to discover the most transformative ways we can help our patients recover from injury and surgery more efficiently and completely. And we found it by focusing on our nervous system – our body's natural control system.
Frankly, we're incredibly excited by the results our patients are achieving, with many noticing improvements even on their first visit, which propels us forward to share the power of neuromuscular re-education with our peers.
The Neubie® Device – The Heart and Soul of the NeuFit® Method
We admit it, the Neubie electrical stimulation device has become the star of the show at our practice. Afterall, it's pretty hard to compete with breakthrough results that can occur as quickly as a patient's very first visit. The Neubie device is like nothing else you've seen. FDA-cleared* and patented, it safely sends direct current signals precisely to where your patient is experiencing pain or muscle movement limitations – re-educating their muscles by tapping into the power of the nervous system.
What Issues Can Clinicians Treat With the Neubie & NeuFit Method?
Clinicians have been able to use the NeuFit Method and the Neubie Device to help patients recovering from:
Plantar fasciitis
Ankle sprain
Shin splints
Knee ligament injury
Jumper's knee
Hamstring strain
Pulled groin
Strained quad or hip flexor
Back pain
Neck pain
Rotator cuff injury
Shoulder impingement
UCL strain
Tennis elbow
Epicondylitis
Carpal tunnel
Trigger finger
Arthritis
Swelling and lymphedema
Other strained or torn muscles
Chronic pain
Recovery from orthopedic surgery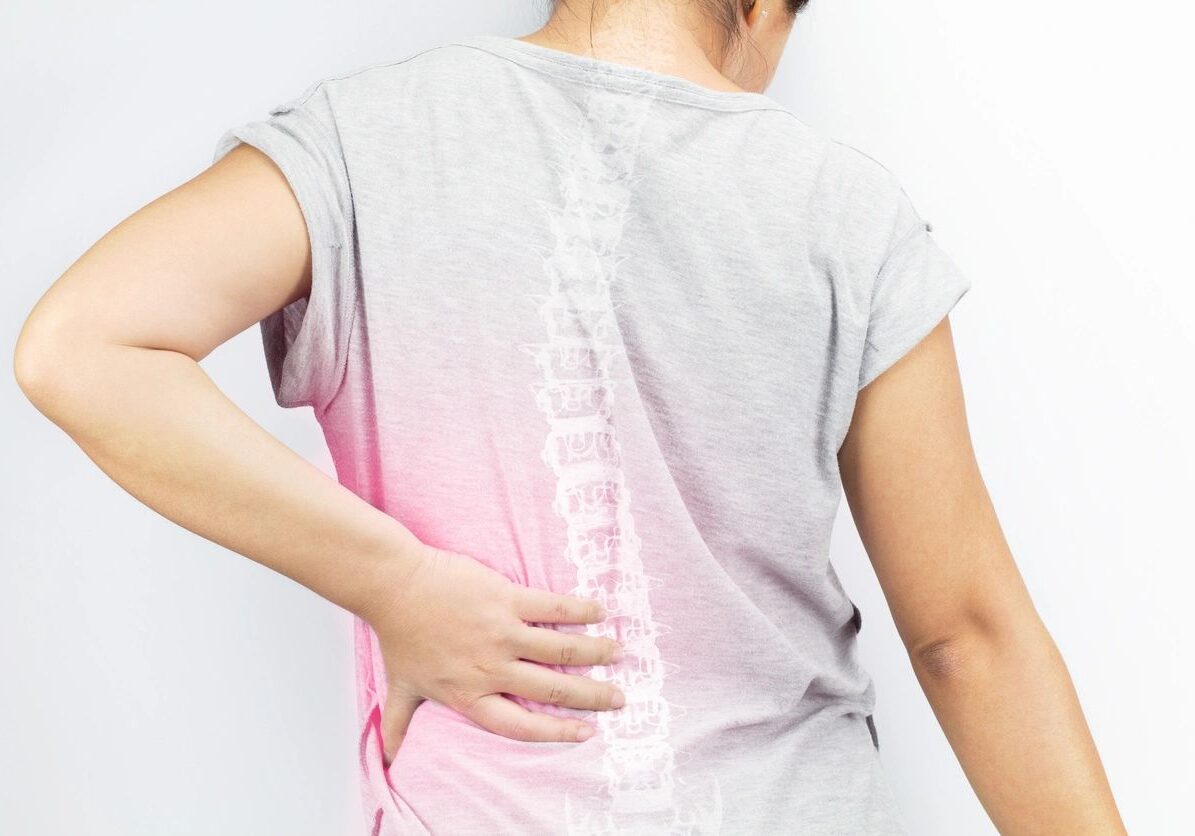 Clinicians have also seen success using the NeuFit Method to help patients with neuromuscular re-education and regaining function lost due to:
Stroke
Spinal Cord Injury
Traumatic Brain Injury
Multiple Sclerosis (M.S.)
...And other neurological injuries or diseases
After helping people recover from their initial injury, many practitioners also use the NeuFit Method and Neubie Device to help patients and clients return to fitness or sports performance training, supporting a sustainable and efficient regimen that often helps them achieve results faster and safer than traditional training.